The University of California Outside Activity Tracking System (UC OATS) project is focused on campus-wide conflict of commitment tracking and certification system for faculty and administrators.
The UC OATS project:
Replaces the current Conflict of Commitment paper forms with a greener electronic system
Streamlines practices and ensures greater participation across General Campus, SIO, and the Health Sciences
Automates the assessment process for conflict of commitment levels and tracks the time threshold
Handles requests to engage in an APM 025 Category I activity, requests to involve students in an outside professional activity, and tracks time reporting for APM 025 Category I and II activities
Provides a seamless web-based system to submit all Conflict of Commitment disclosures for APM 025 and APM 671 consistent with federal, state and University policies.
Automates implementation of logic-based classifications of entered activities, taking the guess work out of Conflict of Commitment
Integrates this system with existing campus communication and log in infrastructure to trigger and track disclosure forms and sends notifications to faculty and administrators
Retains conflict of commitment data, moving forward, so faculty members or administrators may view multiple years of approved activities, as applicable
Provides real-time processing and approval status(es)
Decreases institutional risk through quicker accessibility to outside activity information and earlier identification of conflict of commitment issues
Status
UC OATS for UC San Diego launched September 3, 2019. Get more information about UC OATS and training resources on the Academic Personnel Services website, https://aps.ucsd.edu/tools/uc-oats/index.html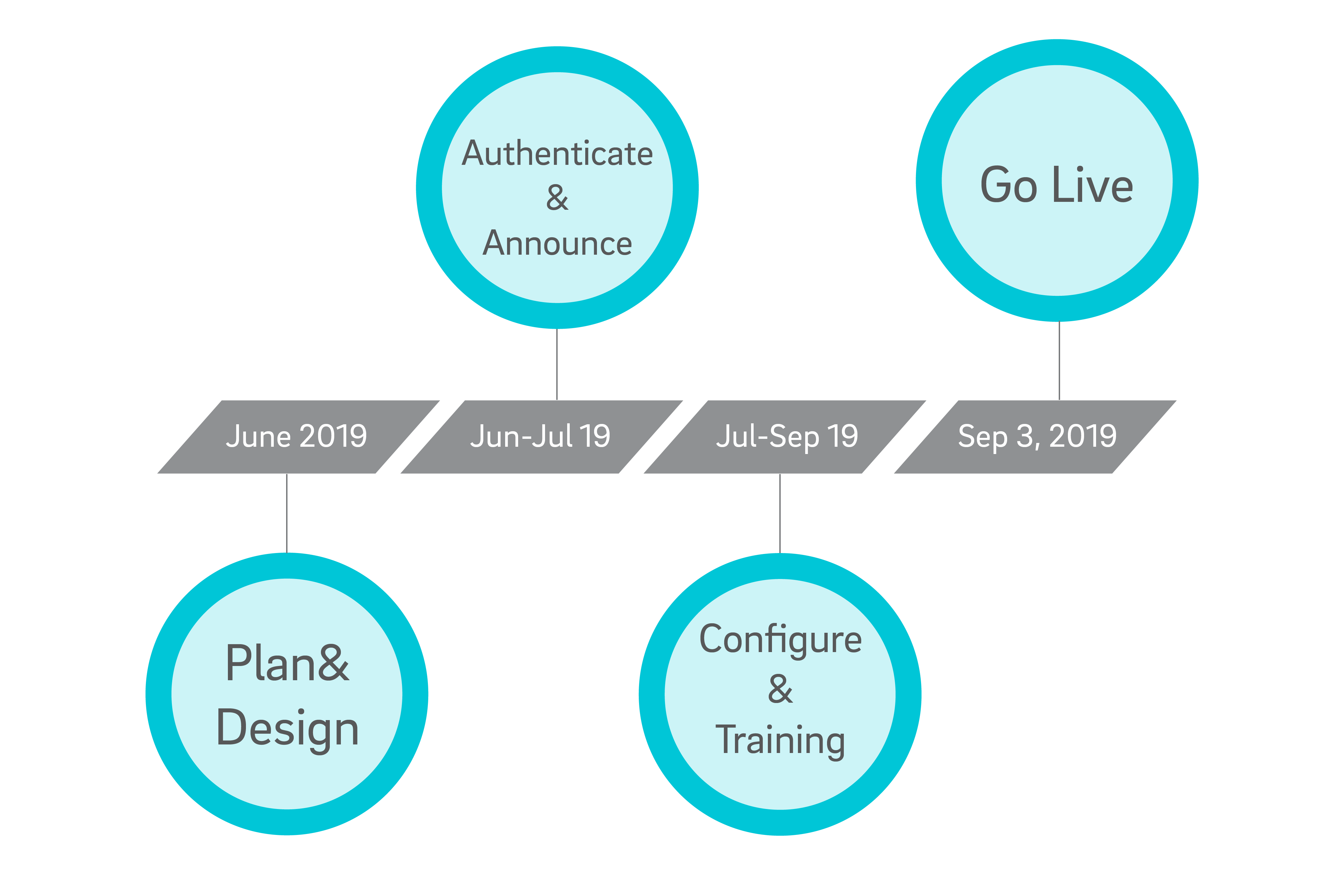 UC OATS System Access and Resources
UC OATS UC San Diego Portal
Faculty, Reviewers and Approvers can use the button below to log in to the UC San Diego UC OATS Portal.
Local UC OATS Resources
Visit our local UC OATS resources page for links to the live OATS portal, training session enrollments, user manuals, and more.
Systemwide Resources
Visit the systemwide UC OATS site for information about implementation, governance, training, and more.