About ESR
Reshaping UC San Diego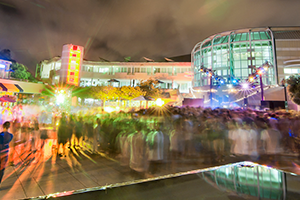 The Enterprise Systems Renewal (ESR) program is an initiative that will transform and streamline core business and administrative processes. It is the largest technology improvement program ever undertaken at UC San Diego.

ESR addresses key goals identified in UC San Diego's Strategic Plan, including creating an agile, sustainable and supportive infrastructure. This work is essential to ensuring that the campus business systems and infrastructure can adequately support our mission as one of the top 15 research universities in the world.

Optimizing Business Practices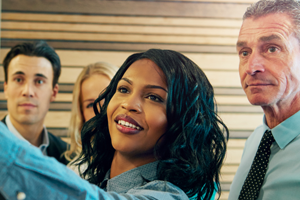 Inefficient business processes created to use our current, outdated business systems create friction for system users. Their age also makes the systems difficult to scale to support our growing university. The ESR team will work with campus subject matter experts to document and refine business processes, focusing on lean business principles, and implement software solutions that support efficient campus workflow.

Delivering Smarter Systems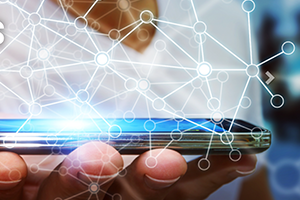 Our systems are no longer adequate to support our core business functions. While we have been able to absorb the increases in student enrollment and research activities with adjustments to processes and hard work, we won't be able sustain this without upgrading our business systems. Renewing our systems will allow us to make adjustments more quickly to address the ever-changing needs of the university.
The ESR Program
ESR at the program level refers to the comprehensive, campus-wide approach to renewing multiple key systems and optimizing business practices. Personnel from multiple VC areas contribute to the structure, support and oversight of the program.
Areas Included
Business processes and systems that serve the following key areas will be renewed.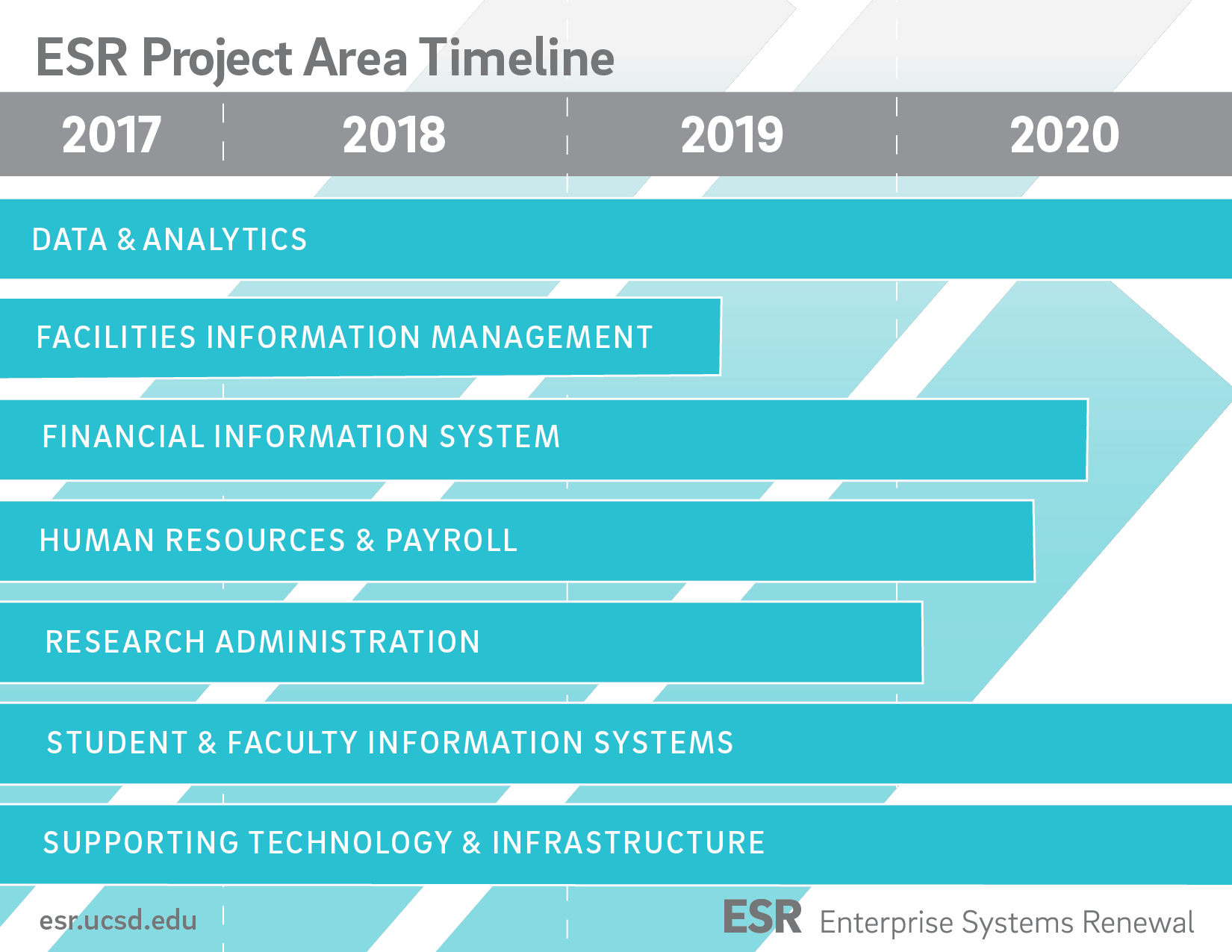 Projects
Each key area includes projects focusing on an individual system or need.
Learn more about current projects
.
Program leadership and oversight is provided by the Enterprise Information Services Committee (EISC) to ensure enterprise-wide alignment of business and administrative systems with the mission of UC San Diego.
In addition, each ESR project is provided oversight by sponsors from related VC, EVC and executive offices.
ESR's impact will be transformative, but the approach will be collaborative. Rather than hiring consultants, UC San Diego talent from across campus will be directly involved. Think "expert sourcing," not outsourcing.

Business needs drive the program.
Prospective software vendors will pilot their solutions using real UC San Diego processes and data to demonstrate their commitment to our collective success. Users of the current systems will influence new solution configuration and implementation.
The streamlined processes and upgraded systems that ESR will deliver will only be as strong as the people using them. Therefore, a mindset of "everything through people" drives ESR's approach to change management, which is the plan is in place to ensure impacted personnel receive the awareness, leadership, coaching and training they need to successfully change. 
Learn about ESR's organizational change management methodology.

Read an article about how ESR is working with people who are experiencing change.