The Financial Information System (FIS) project is focused on campus, foundation, and Health financial business processes and systems for the general ledger, expense and revenue management, financial reporting and budget governance. 
The Financial Information System project will:
Replace outdated financial systems with new, more flexible technology
Reduce difficult and redundant business processes
Share financial data across campus systems
Engage the financial community throughout the project's lifecycle
Status
The FIS project is entering the training phase of system implementation. System users are required to complete auto-assigned eCourses in the UC Learning Center and should self-register for advanced concepts training courses. The system launch is slated for July 1, 2020.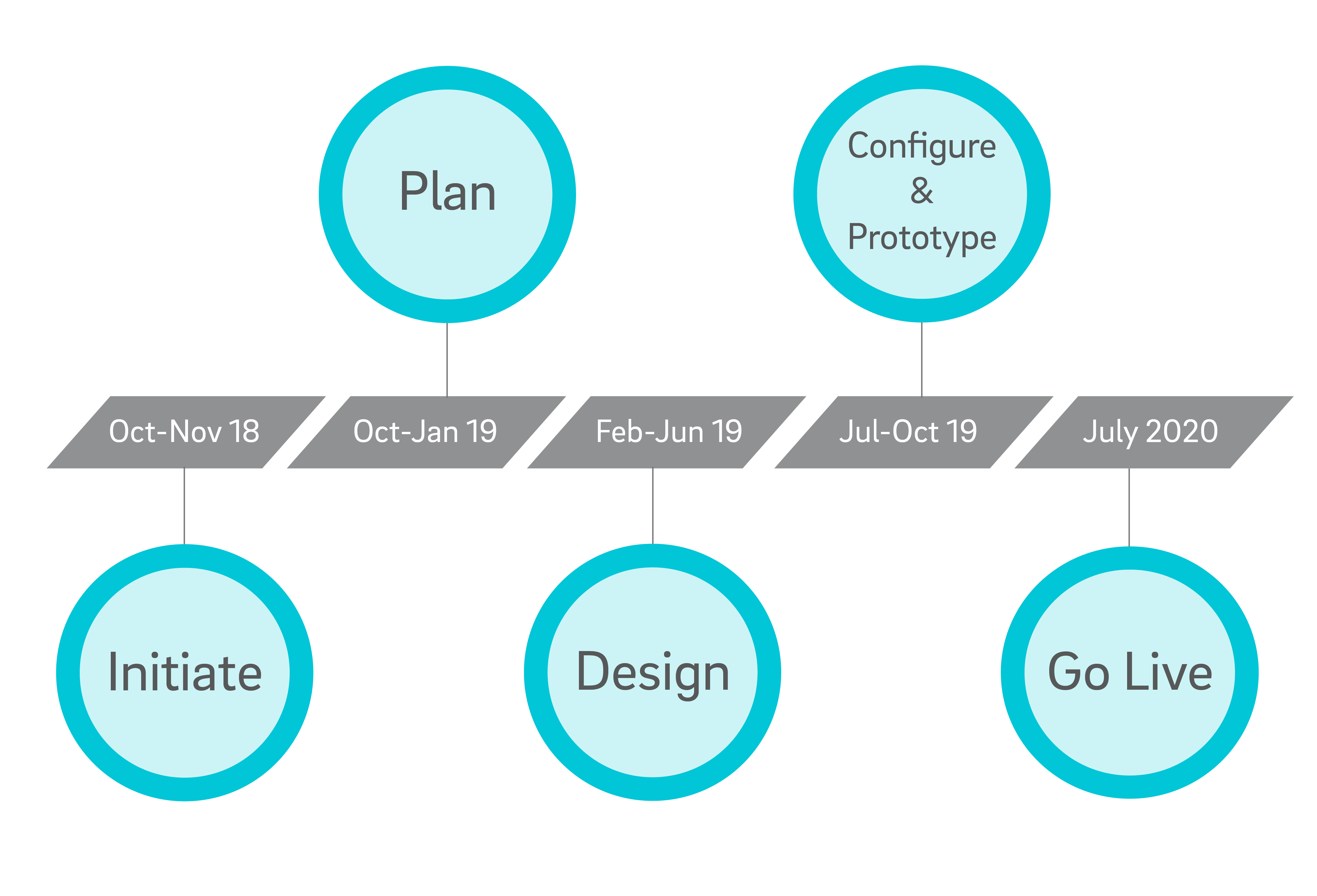 Get Involved in FIS Now!
Training Kickoff
The project team is hosting a campus-wide training kickoff to learn more about the project's three-tiered approach to training system users. Attend the training kickoff, then register for classes!
CoA User Guide
Prior to beginning auto-assigned training course on May 4th, users must become familiar with the Chart of Accounts User Guide.