The Financial Information System (FIS) project is focused on campus, foundation, and Health financial business processes and systems for the general ledger, expense and revenue management, financial reporting and budget governance. 
The Financial Information System project will:
Replace outdated financial systems with new, more flexible technology
Reduce difficult and redundant business processes
Share financial data across campus systems
Engage the financial community throughout the project's lifecycle
Status
The FIS project is in the testing phase of system implementation. Design Leads are testing future state configurations, with SME testing beginning in January 2020. The system launch is slated for July 2020.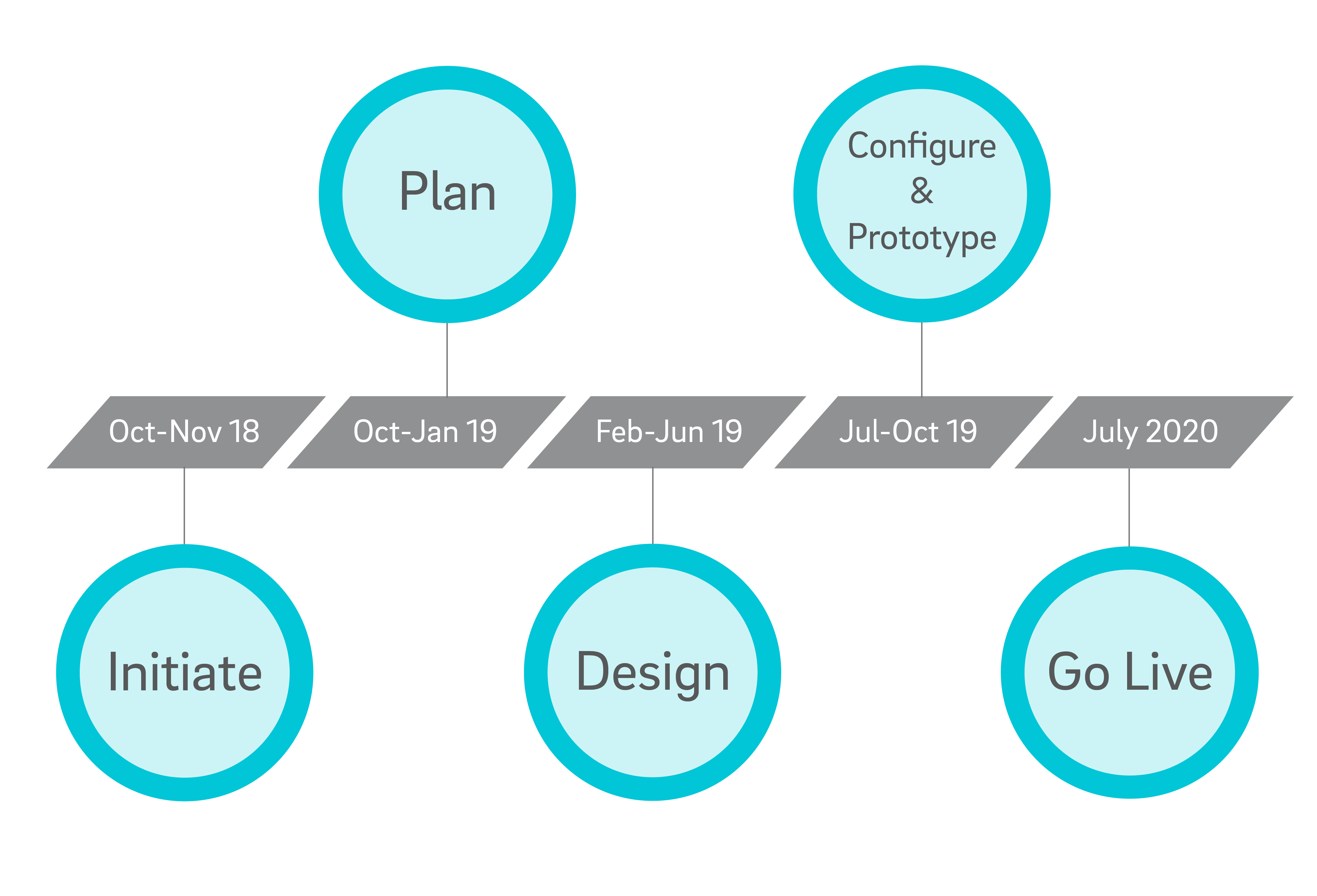 Get Involved in FIS Now!
Staff Webinar
The project team hosted a campus-wide staff webinar to learn more about the new Chart of Accounts and its benefits. Watch the webinar and discuss highlights at your next department meeting!
CoA Development
General Accounting staff worked with UCOP to finalize new chart element hierarchies, including classification and numbering. Numbering has changed to be consistent with the UC Common Chart of Accounts.