Expert Sourcing at Work - ESR by the Numbers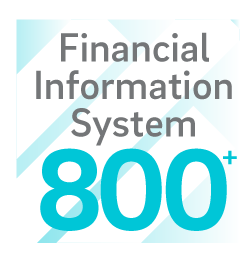 "Expert sourcing" – relying on UC San Diego talent – lies at the heart of our approach to Enterprise Systems Renewal. As the program works to reshape the way UC San Diego does business, our diverse set of contributors, project team members, subject matter experts (SMEs) and change champions is making an impact.
The Financial Information Systems project, for example, involved more than 200 people in recent conference room pilots to review prospective vendors' offerings. The project team has addressed some 600 staff members across 25 meetings to build awareness of the project. Countless staff from across campus and UC San Diego Health have served as SMEs as more than 3,000 business requirements were gathered.    
"This has been a collaborative, campus-wide effort to engage expertise from central offices to departmental frontline staff," said change leads Arlynn Renslow and Adam DiProfio. "We will continue to rely on you and your colleagues to implement a system that balances addressing our diverse needs and creating consistent best practices."
The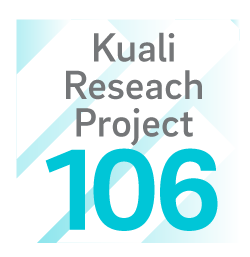 sentiment is shared by Nicole Joyce, change lead for the Kuali Research Administration project. She said, "When I think of the wide-spread involvement of those across campus who have been participating in the Kuali Research project, from the early explorations of vendors during the RFPs to the deep work of business process improvement, it becomes clear that this is a very impressive collaborative effort."
Fourteen people served on the RFP committee for the Research Administration solution while 25-30 participated in vendor demonstrations. More than 45 SMEs have participated in business process review and improvement activities. The SME group also includes 21 change champions who help spread the word on the new system and get users ready.
Joyce continued, "For an area like Research Administration (RA), which cuts horizontally across UC San Diego, it's critical to have experts from across these areas heavily involved in the transition to better serve the RA community and support the work that supports our research mission."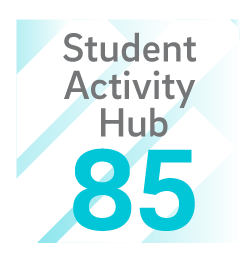 The participant counts for the Student Activity Hub project are taking off as well. The core project team is made up of 17 people, while another 31 serve as knowledge experts. A group of 18 is in a pilot group with 19 more on a pilot waiting list. 
"UC San Diego employees have an incredible breadth of knowledge about our processes and an endless supply of creative process-improvement ideas," says change lead Sarah Parnell. "You never know where the next innovation is going to come from." 
If you'd like to get more involved with ESR, check out the respective project teams and get in touch! 
Mark Hersberger is the manager of the UC San Diego IT Services Communications & Outreach team and Manager of Communications for the ESR program. Contact Mark at mhersberger@ucsd.edu or (858) 246-2619.