uAchieve Release Date Announced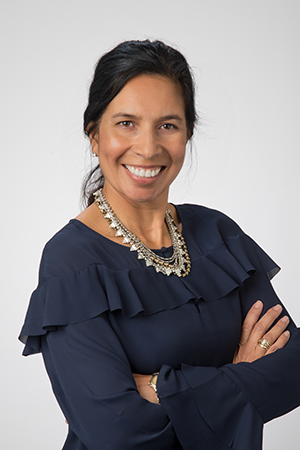 At a recent town hall meeting, the uAchieve team announced that the campus-wide launch date of the uAchieve system will be January 23, 2019. Timing a project as long and complex as this is not an easy task, but with the help of campus-wide partners, uAchieve is set to deliver an evolutionary way of auditing student degrees at UC San Diego.

The date was chosen as the sweet spot of the academic calendar: three weeks into Winter 2019 classes and coming off the three-day Martin Luther King, Jr. holiday weekend. uAchieve has already proven itself as a main degree conferral tool for the campus during Summer 2018, and going live to students is the next step. 
 
At the moment, much work is being conducted by many different groups. Adjustments to exceptions are being overseen by a subset of our advisory group, final training is ramping up and websites are being finalized, all with the same goal of offering our students an industry-leading, real-time degree audit.

Planning for the next phase is already underway, laying the framework for the many enhancements the system is capable of, including student-generated "what-if" audits, paperless degree conferral and a robust transfer articulation component. 
Cindy Lyons is the University Registrar and uAchieve project's Change Lead and Change Practitioner.