Ecotime Timekeeping Project Announces Rollout Dates and Training
Ecotime Timekeeping Project Announces Rollout Dates and Training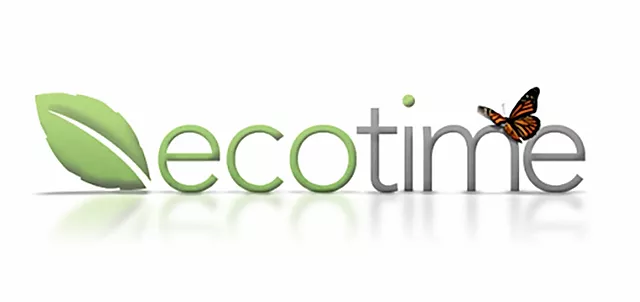 The Ecotime payroll timekeeping system will replace MyTime and several other timekeeping systems across campus in conjunction with the launch of the UCPath HR & Payroll system. Ecotime will be used by all campus employees who report time worked and time away, excluding those who use the Kronos and Telestaff systems.  
Ecotime will roll out to campus between February 23 and June 1, 2020. Each VC area has been assigned one of three rollout dates. Check the Ecotime rollout schedule to find when you will start using Ecotime. 
Important Notice for Non-Exempt Staff 
As they start to use Ecotime, non-exempt staff will report the hours they work in a day in addition to approved exceptions such as vacation or sick time.  
This change is UC San Diego's opportunity to align with FLSA labor practices and UCOP requirements.  
An important note: non-exempt staff who do not report hours worked each pay period may experience a delay in pay.  
Training
Training for the Ecotime payroll timekeeping system is available in a variety of formats from PDF user guides to walk-through videos. Live, in-person and online hands-on training sessions are offered throughout the Ecotime system rollout, from Feb 4, 2020 through June 2020. Sessions are available for system users in all timekeeping roles.
Visit the Ecotime Training page for sessions, dates, times, locations and session registration information.
The Ecotime project team will deliver more information as your rollout date approaches. In the meantime, find more information about Ecotime, answers the most common timekeeping questions and Ecotime training opportunities at ecotime.ucsd.edu.  
Contact your supervisor with timekeeping questions, or email the project team at esr-time@ucsd.edu about Ecotime.