UC San Diego's New Chart of Accounts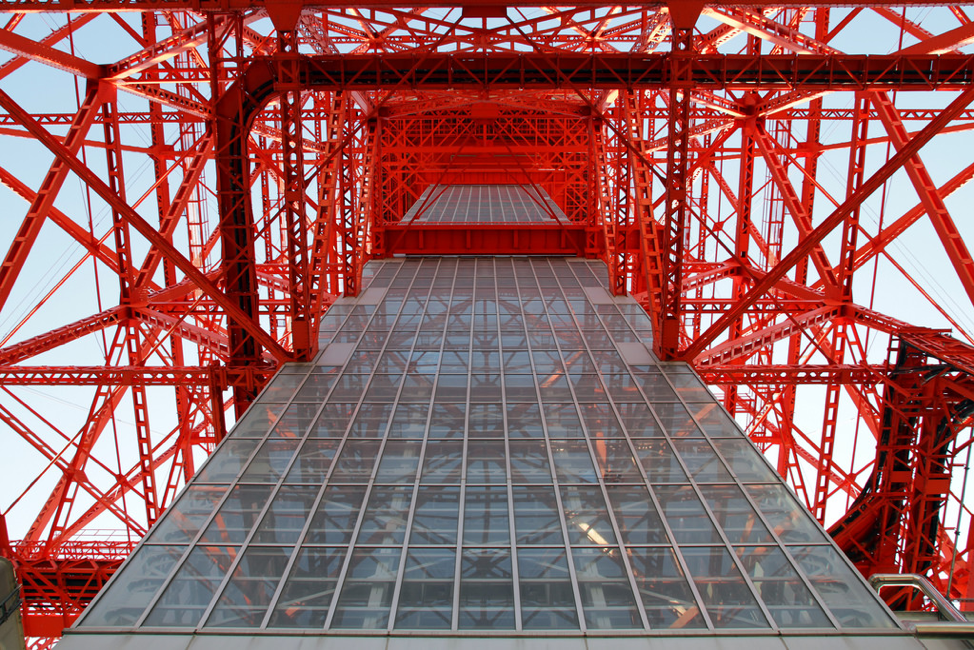 Image courtesy of OiMax
More than 40 key staff representing all areas of campus, the Medical Center and Foundation have been working hard as a team over the past year to define a new Chart of Accounts in support of our new financial system. Last week we had a wrap up session and debrief with the group to finalize the overall chart design tailored to the Oracle Cloud environment, the apparent awardee.
In 2014, the University of California Office of the President Common Chart of Accounts Steering Group published a report defining its vision for common financial data and systems promoting a high-level chart design for all campuses and medical centers. The idea was to develop a chart of accounts structure that each UC campus and medical center could eventually adopt.
The advantages of common data definitions and structures across campuses and medical centers are significant. All UC campuses, regardless of their financial system, should be able to report financial data using common definitions and classifications while also easing the work of mapping data for consolidation and consistent reporting. The UC Common Chart accepted by all campuses and medical centers in 2014 defines these common reporting elements.
Our work here at UC San Diego over the past 12 months has focused on how to best align our financial data under these UC common data elements. Until now, we've worked to design a chart that was agnostic to the financial systems being considered for purchase through our procurement process. Now that Oracle is the apparent awardee, we're focused on how our preliminary design fits in the Oracle Cloud system. The debrief last week concentrated on the final design with this new perspective.
The redesign of our chart of accounts is a significant first step in transforming our business practices. Over time, our legacy chart of accounts, in use since the early 90s, has been modified in ways that caused chart elements to lose their common meaning. These modifications helped departments work through the challenges they faced in managing their financial data, but the inconsistent application and use of chart elements diluted the overall benefits to UC San Diego as a whole. We aim to fix that now and put a strong governance structure in place to keep each element in the new chart of accounts consistent to its intended purpose.
The chart of accounts is the fundamental framework for organizationof our financial data in the new financial system. It's akin to the steel girders in a new high-rise building. That robust framework supports everything that goes into the final building to make it work for its occupants. Around the framework, the building needs efficiently designed plumbing, wiring and accoutrements to make it work in the best possible way for its occupants. So it is with our financial system.
We'll design our new financial processes and reports around the new chart of accounts framework, using the Lean Bench where appropriate. We'll be able to design and deliver new, modern capabilities for reliable and accurate accounting and for timely, flexible and insightful reporting across the entire spectrum of our $5 billion financial portfolio. The Financial Information System in the Oracle Cloud built around our new chart of accounts is a fundamental element of our Enterprise Systems Renewal project to deliver vastly improved and long-term efficiencies and value to UC San Diego and to the University of California for future years to come.
Bill McCarroll is the Senior Director of Internal Controls and Accounting, Business & Financial Services General Accounting and the Build Lead for the Enterprise Systems Renewal Financial Information Systems Project. Contact Bill at wmccarroll@ucsd.edu.