New Travel & Expense and Procure-to-Pay Platforms Launching July 2020
The implementation of the new financial system (Oracle Financials Cloud) has provided UC San Diego with the opportunity to evaluate and refresh many processes and technologies. As a central business office with many applications and processes that generate financial transactions, Integrated Procure-to-Pay Solutions (IPPS) seized the moment to think creatively and challenge the status quo. Following months of evaluation, IPPS is excited to announce new technologies and processes that will be launching in conjunction with the new financial system in July 2020.
Concur Travel and Expense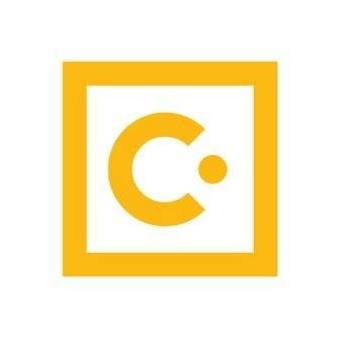 Travel and Expense related technology and strategy will be reinvigorated at UC San Diego with the launch of Concur. Concur will provide a best-in-class solution for booking, managing, and reconciling travel. It will also be used for reconciliation of the Express Card and employee reimbursements.
Concur will make traveling on behalf of the university easier supported by robust mobile app functionality, electronic receipt capture, access to TripIt Pro for itinerary management, and automated expense report creation. 
Concur will be used in place of MyTravel, MyPayments, EC Manager, the EC Attachment tool and the Travel templates in AccessLink.
Oracle Procurement and Accounts Payable
UC San Diego's procure-to-pay process will be streamlined into Oracle's Procurement and Accounts Payable modules. With this migration, UC San Diego will be one of the very few major research universities and academic health systems to have a fully integrated financial and procure-to-pay system. This will offer campus better reporting, real-time accounting validation, improved cost transfer posting, and budget integrations.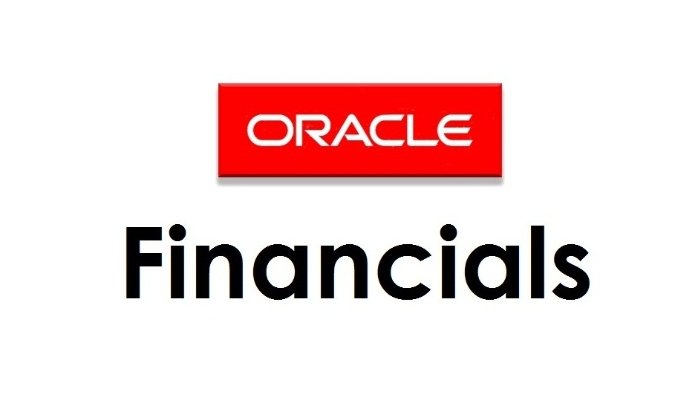 The partnership with Oracle opens unprecedented opportunities for UC San Diego to define procure-to-pay solutions that align with the needs of higher education and related health systems. The IPPS team has over ten years of experience developing the Marketplace platform, and with its phase-out, will apply that knowledge to reimagine and rebuild a better long-term experience for the campus in Oracle.  
A Streamlined Experience
Both Concur and Oracle are pioneers in their industry that will continue to improve the core functions of their respective platforms. They will be flexible and configurable enough to allow IPPS to adjust the technologies to meet the changing needs of a dynamic campus, creating more efficiencies, offering greater cost and time savings, increasing financial controls as necessary and generating more complete data. The client experience will continue to be the key driver in the system and process design decisions that IPPS makes leading up to July 2020 and beyond, as both Concur and Oracle are continuously improved. 
The Concur and Oracle project teams are in the process of planning the transition and are working closely with the Financial Information System (FIS) Change Network to coordinate training and management of inquiries.
Subscribe to the monthly Financial Information System Update newsletter to stay up-to-date on Concur and Oracle announcements.
UC San Diego will truly be leading the way within these evolving spaces of Travel & Expense and Procure-to-Pay. We look forward to embarking on this path with you.
Heather Vinograd is the Director of Disbursements and Travel, Business & Financial Services Integrated Procure-to-Pay Solutions. Contact Heather at ipps@ucsd.edu.
Todd Adams is the Director of Strategic Procurement, Business & Financial Services Integrated Procure-to-Pay Solutions. Contact Todd at ipps@ucsd.edu.