Kuali IRB Implementation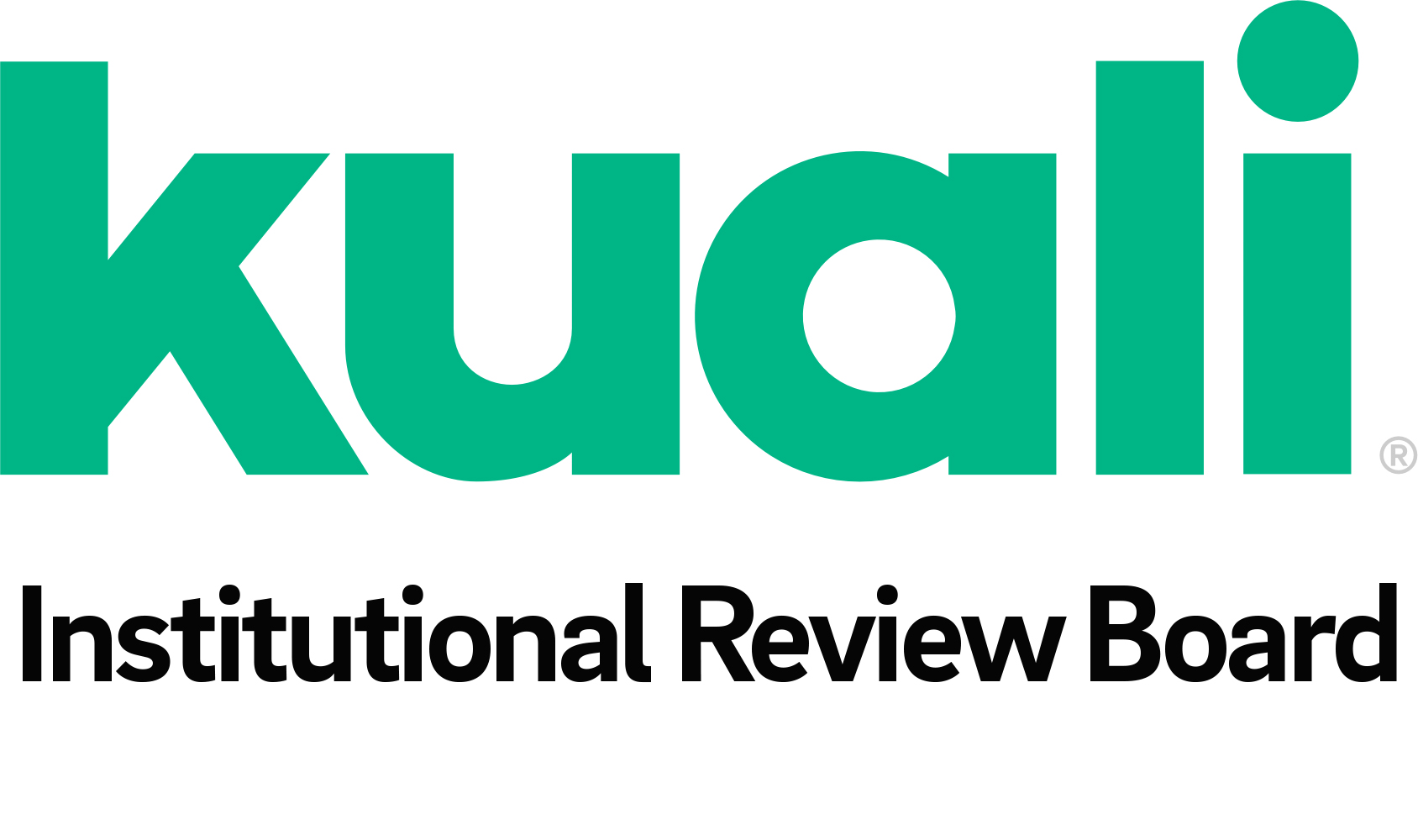 More good news as we get closer to launching the new Kuali IRB module!
Our planned pilot testing program has been completed and the results were fantastic. Since our last update, a group of more than a dozen researchers and key staff members from across the university helped test the new system.

The IRB team learned a lot from having actual users from the broad community using the program. We want to recognize and express appreciation for all of our volunteers so far, including Joseph Lencioni with the Antiviral Research Center, and Sarah Lazar with the Division of Neonatology. Sarah provided the following testimonial about her experience:
"I have been involved in several UCSD research pilot programs over the years and this new Kuali IRB platform is by far one of the most exciting. It should help eliminate a lot of the current redundancies with submissions and really focus on what is most important for each project."
Sarah Lazar, MPH
Clinical Research Manager, Division of Neonatology
We are working to incorporate what was learned into the system configuration. Additional sessions are being planned for more users to test the system in an effort to make the system ready.
Get ready to switch to Kuali IRB. Go live is scheduled for
June 2, 2021
.
Key Information
Continue to use the eIRB Services system as you have been. No changes just yet, but see below how you can prepare. We will let you know when it is time to do things a bit differently.


Plan your upcoming new studies. If you have a choice on when to submit any of your upcoming new studies, we strongly encourage you to either accelerate your process to submit in eIRB Services by May 7

OR

wait until Kuali IRB goes live on June 2 to prepare and submit your application. Either action will simplify the transition for you and for us.

We recognize that you don't always have a choice, and we will accept new applications in eIRB Services between May 7 and June 2 to make sure that we accommodate Just-In-Time requirements, summer fieldwork needs, or other urgent situations. 


Contribute to tying up loose ends. Though not required, this is a chance to help convert the cleanest dataset and simplify the coming year for you and for us. How? Check your portfolio in eIRB Services for anything that fits into these buckets:

A study that is ready (or almost ready) to be closed: Prepare and submit a closure in eIRB Services before May 7.
A study with an approval expiring on or before July 31, 2021: Do you plan to renew it for another year? Prepare and submit your Continuing Review materials in eIRB Services about 60 days before the expiration. Adding a little extra cushion this year will be a big help!
A study that hasn't received its initial approval from the IRB: Is the IRB waiting for you to respond with changes or clarifications? Respond and upload requested materials to eIRB Services as soon as possible.
A study that you plan to revive, you've already closed or let expire: Prepare and submit your Continuing Review materials in eIRB Services as soon as possible.



Set aside time to convert your studies.  It will take some work on your part to convert active projects from eIRB Services to Kuali IRB after go-live. On a rolling basis (starting with active approvals that expire in August 2021) you'll prepare your Continuing Review applications in Kuali IRB as they come due.

Projects active in eIRB Services at go-live will automatically have records created in Kuali IRB. As part of preparing the Continuing Review application, you'll need to update and fill in gaps in that record.

This will involve more information than the usual Continuing Review, so plan accordingly and reserve an extra couple of hours on your calendar about 60 days before the expiration date of each project. Once we've completed the transition period and all active studies have rolled over, this will become easier and faster for everyone.
Coming Soon: Training
April 2021 will include a series of policy webinars that will cover important changes to our program, revisit some basics, and show you how this is all reflected in Kuali IRB.
May 2021 will be the start of system training sessions. Session times and registration will be made available. If you can't attend or need training later than May, recordings will be made available and a regular schedule of live training will continue.
Learn Kuali
Those of you who may not already be Kuali users might want to check out these resources, written primarily for grants administration, but the platform is similar:
Find a link for Kuali, instructions for access requests, training, information for faculty and approvers, our help desk information, and other resources.
Find RA training opportunities and resources.
Find articles and step-by-step instructions for tasks in Kuali.