Kuali IRB is Launching!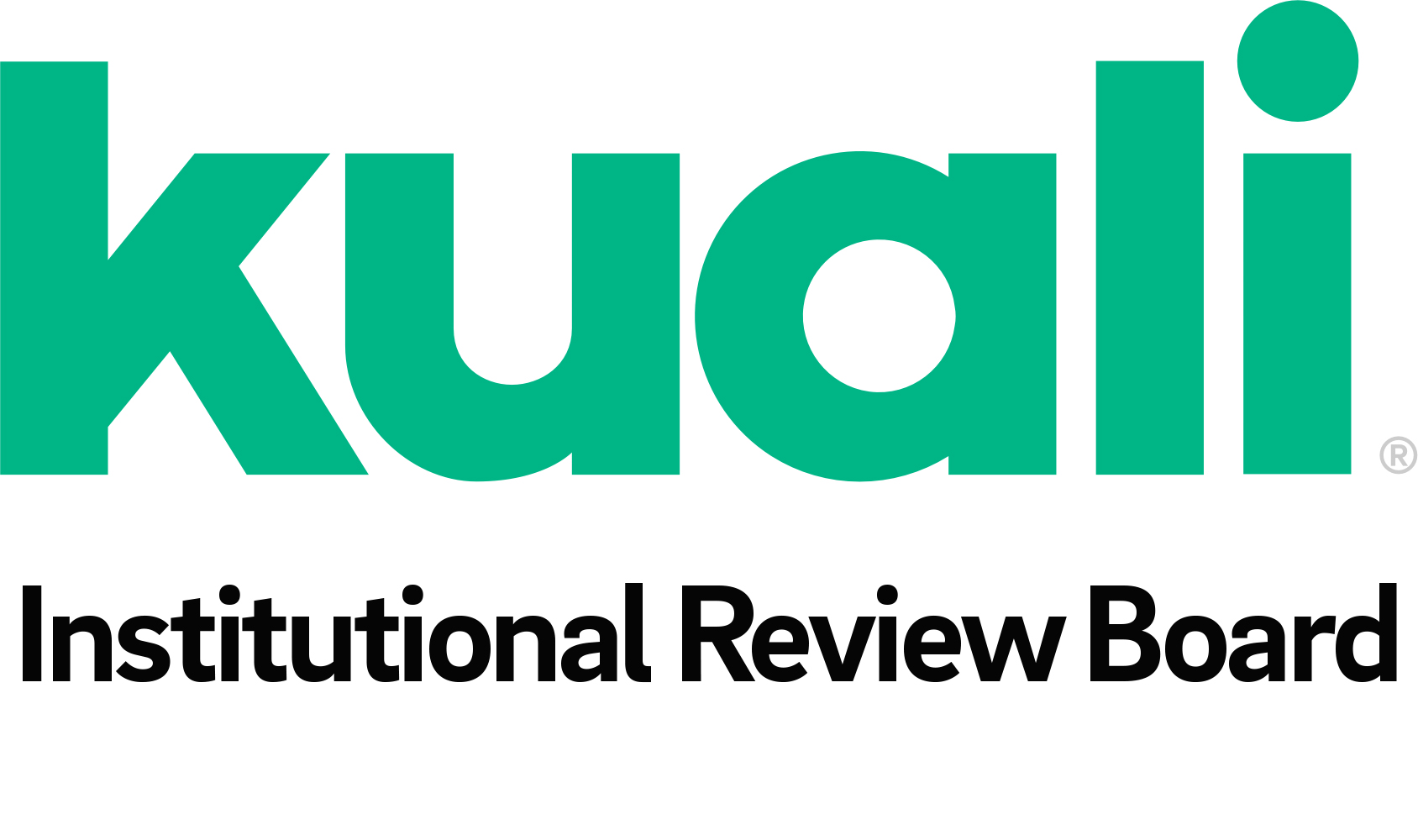 After addressing some configuration and workflow improvements that were the result of faculty and research team testing, the UC San Diego Office of IRB Administration will be launching the Kuali IRB System on July 7.
Get Ready, this is it…
All new applications to be reviewed by the Office of IRB Administration must be submitted in Kuali after July 7. That date also marks the start of a yearlong rolling transition for your existing studies.


Who is Impacted?
Everyone who submits any type of research project to the UC San Diego Office of IRB Administration for review by the Institutional Review Board or for an administrative determination. This change to the Kuali IRB system will impact a lot of people, so spread the word and forward this information.
Has This System Been Tested?
We think so!
The team in the Office of IRB Administration, in collaboration with the Enterprise Systems Renewal (ESR) program and teams from across UC San Diego, has addressed issues exposed during extensive end-user testing. In fact, we made the tough decision to delay go-live by a month to add some features based on results of pilot testing from faculty and research staff.
There have been 3 rounds of faculty and research team pilot testing, workflow and integration testing from the IRB Office team, and formal FDA-regulated computer system validation test methods applied. The project team has been working on this system for nearly a year to make sure it works on day 1!
Even with all of our testing, we know that each research team will be impacted in different ways by the new system. We are here to help. Read on for resources available to you.
What Training is Available?
There is a substantial change in the new, simplified IRB questions in the Kuali system. Many of the old narrative 'fill in the blank' questions from eIRB Services have been replaced with check boxes and lists.
While the IRB team has integrated feedback from over 30 research team members from across the university, you will inevitably reach a point where you wonder which box to check. Take advantage of the following helpful tools to make your transition a smooth one.
In-System Help
Download or contact your IT staff to install the WalkMe browser extension to take advantage of instructions and help text available within the Kuali system.
How Do I Log In to Kuali?
On July 7 you will log in to the Kuali IRB system at ucsd.kuali.co/protocols using your UC San Diego Active Directory account. Two step authentication is required using the UC San Diego Duo security tool.
For limited situations in which individuals outside of UC San Diego will need access, a sponsored UC San Diego active directory account will be required in order to log in to Kuali.
When Can New Applications Be Submitted In the New System?
The system will open July 7. We strongly encourage that you wait until that date to prepare and submit applications for new studies in Kuali IRB. Of course, if you have received a Just-In-Time notice or have another urgent need, you may still submit an application for a new study in the legacy eIRB Services before July 7.
What Happens With My Current Research?
All current research will be staged from the current eIRB Services system to Kuali on July 7, but this will not be a full import or conversion.
At some point after July 7, research teams will need to log in and set up their research in the Kuali IRB system. Instructions and a recording of the Rolling Over/Transfer training session can be found on the Kuali IRB Training page.
Set up and transfer must be completed before the date of the project's next continuing review. Depending on the expiration date of your existing IRB file, you may have up to a year to complete the transfer process.
In-flight transactions, including new applications, that are already in process in eIRB Services on July 7 will finish in eIRB Services. The IRB Office will continue to accept modifications or reportable events for existing studies in the old eIRB Services system until the research is transferred to Kuali IRB platform.
Please take a look at this matrix for guidance about what you will submit into which system when.
Contact Us
Submit your requests, issues or general questions to irb@ucsd.edu.
Keep an eye out for more information about Zoom drop-in sessions and Office Hours starting with the July 7, 2021 launch of Kuali IRB!
Contact Line / Pre Footer