Kuali IRB Go-Live Date Changes
The UC San Diego Office of IRB Administration will be launching the Kuali IRB System on July 7, 2021.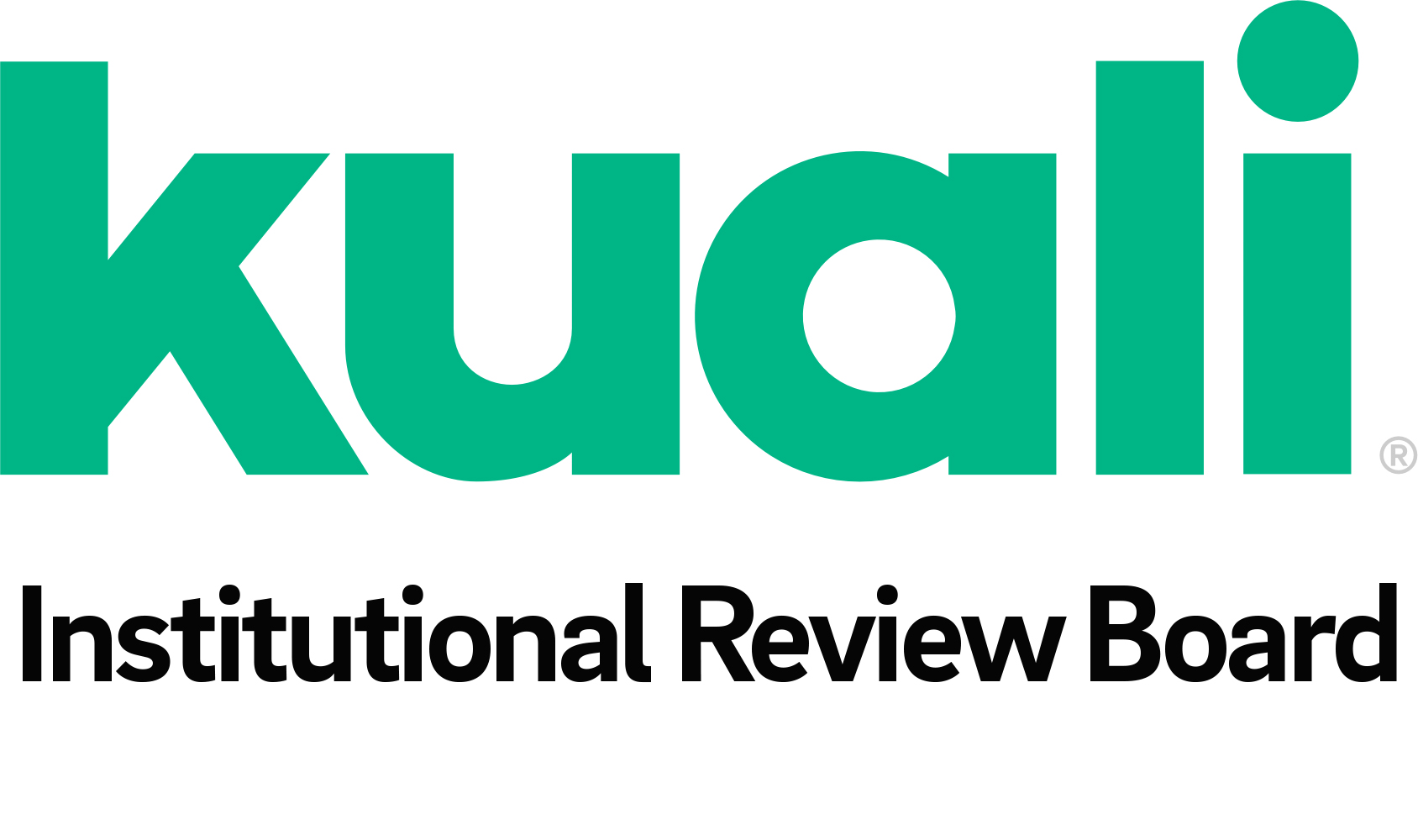 The UC San Diego Kuali IRB project team has decided to move the go-live date from June 2, 2021 to July 7, 2021. The current training, demonstration and communication schedule will continue, with additional sessions to be scheduled to provide UC San Diego faculty and staff and our research community increased levels of support.
Given the significant changes to our processes, this one-month shift allows us to generate further awareness and familiarity while minimizing disruptions to the research community and our planned July 2022 transition end date.

An important reminder: the current eIRB system is not disappearing when Kuali IRB goes live. You will prepare new studies entirely in Kuali IRB, but your existing studies will generally roll over at their next Continuing Review (Renewal). Training will be available on an ongoing basis to support our faculty and their research teams.
Important Information You Need to Know:
Who is Impacted?
Everyone who submits any type of research project to the UC San Diego Office of IRB Administration for review by the Institutional Review Board (IRB) or for an administrative determination. This change in IRB systems will impact a lot of people, so spread the word and make sure you are ready. 
How Do You Log In to Kuali IRB?
On July 7, the Kuali IRB system will be available for login at ucsd.kuali.co/protocols. A UC San Diego Active Directory account will be required to access the system. AD is the account you use to access email, the UCSD-PROTECTED wireless network and Virtual Private Network (VPN).
The Kuali system is validated for compliance with FDA regulation 21 CFR 11 and requires two-factor authentication through the UC San Diego Duo security tool. Basically, if you can access other UC San Diego systems, you will be able to access Kuali IRB.

For limited circumstances where personnel from outside of UC San Diego may need to access Kuali IRB, for example, those from Rady Children's Hospital physicians and staff who do not have dual appointments, a sponsored UC San Diego active directory account will be needed. More information on that process can be found on the ESR Kuali IRB project website.
When Can We Submit New Applications?
The system will be open on July 7. If possible for you, we encourage waiting until that date in order to to prepare and submit new applications through Kuali IRB.
What About My Current Research?
When Kuali IRB goes live, you will see pre-populated "shell records" for all your current research from eIRB Services.
This does not mean the research has been "converted".  You should not take any immediate actions with these shell records. Before July 7 we will post instructions to the project and IRB websites about setting up your existing research in the Kuali IRB system.
The set up and transfer process will need to be completed as part of your next continuing review for that project, which means your window of time to complete the set up process will vary, depending on the current expiration date of your existing IRB file from now through July 2022.

Please continue to submit modifications or reportable events for your existing projects in the old eIRB Services system until the research is transferred to Kuali IRB platform.
Transferring your existing research from one system to the other and answering the new Kuali IRB platform questions will take some time on your team's part. Though the Kuali IRB application questions and structure are significantly simplified from eIRB Services, this initial, one-time conversion will take some time
In-flight transactions, including new applications, that are already in process in eIRB Services on July 7 will be finished in eIRB Services.
Is This System Tested and Really Ready to Go?
We think so!
There have been 3 rounds of faculty and research team testing, workflow and integration testing from the IRB Office team, and formal FDA regulated computer system validation tests. The project team has been working on this for nearly a year to make sure it works on day 1!
What Else Do I Need to Know?
The simplified questions in Kuali IRB may be a source of confusion for many users. Many of the old narrative question from eIRB Services have been replaced with simpler check-boxes and lists.
While we have sought and integrated feedback from mulitple research teams through pilot testing, inevitably there will be a new question that makes you think "Hmm, I wonder what they want there?". Use the help text and WalkMe instructions within the system, the training materials posted on the ESR Kuali IRB website and if needed call the IRB Office or step into our Kuali IRB Zoom rooms -- we will be standing by to help.
Remember -- If you have any interactions with the UC San Diego Office of IRB Administration then you probably will be impacted by this change. Be prepared, get training, enjoy the new system! 
More Information
Keep an eye out for more information soon about Office Hours, starting in June, and Zoom drop-in sessions starting closer to the July 7, 2021 launch of Kuali IRB!