Kuali IRB: Policy Training Sessions Available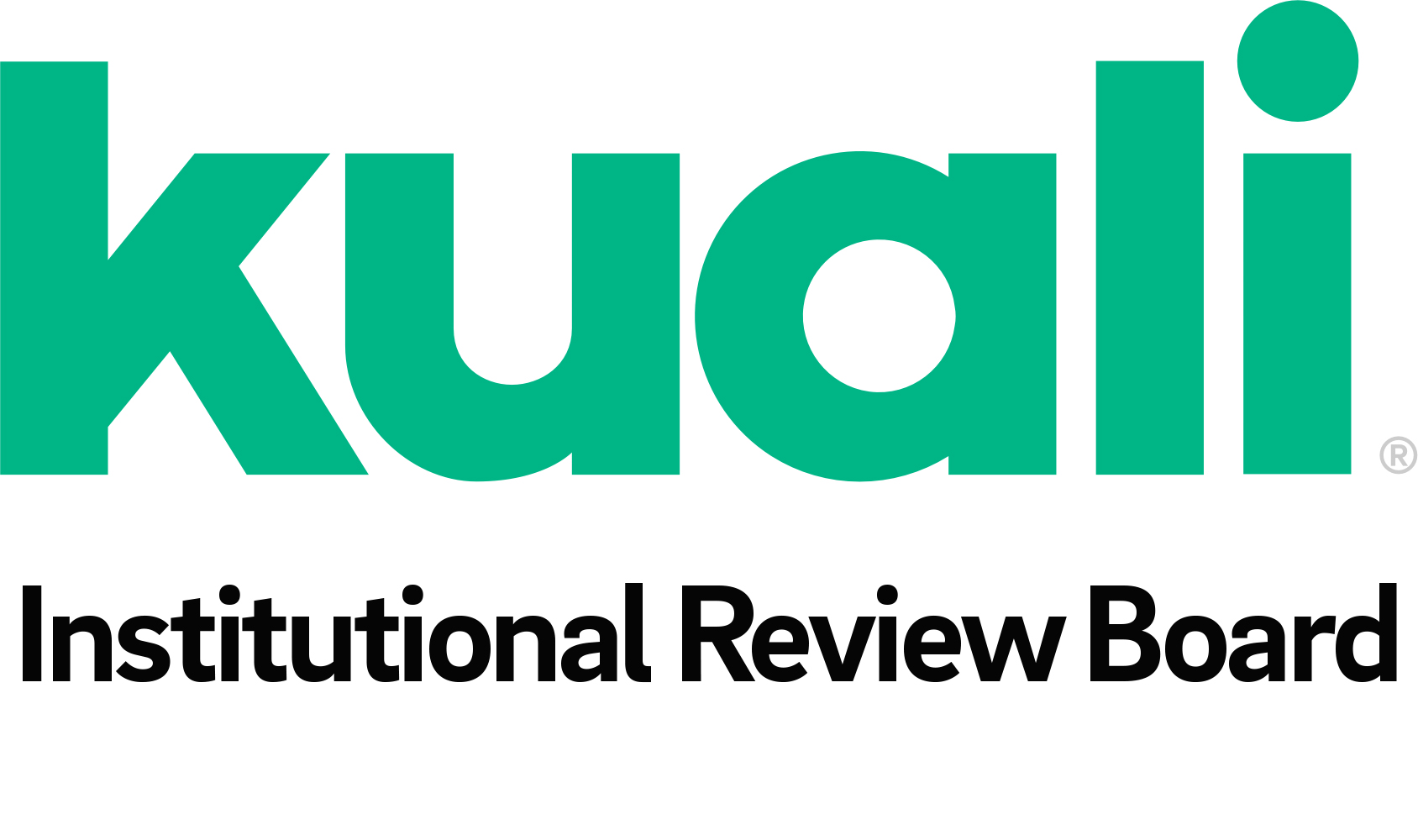 The Human Research Protections Program (HRPP) is rolling out a number of changes, including a new identity, over the next few months! These changes dovetail with the June 2021 rollout of the Kuali IRB application and review system.
April Webinars
April kicks off what will become a regular series of policy and process webinars. These April webinars will cover important changes to our program, get back in touch with some basics, and show you how these changes are reflected in Kuali IRB. These optional webinars will provide context for the Kuali IRB training sessions that are coming in May. 

Sessions on these topics are offered throughout April for Medical Research and Social/Behavioral/Educational Research audiences:
What Needs Review?
Informed Consent
Existing Research Before and After Kuali IRB
Multisite Research and the Single IRB
Post-Approval Responsibilities
Coming in May: Kuali IRB Training
Kuali IRB system and process training sessions will be starting in May 2021. Details and registration information will be coming soon.
Ongoing Training
Live training webinars will continue through the June 2021 Kuali IRB go-live.
Regular, ongoing training will continue in a variety of formats after Kuali IRB goes live, and we'll be announcing more ways you can stay informed!