CHRO Nancy Resnick Express Support for Those Experiencing Change
CHRO Nancy Resnick Expresses Support for Those Experiencing Change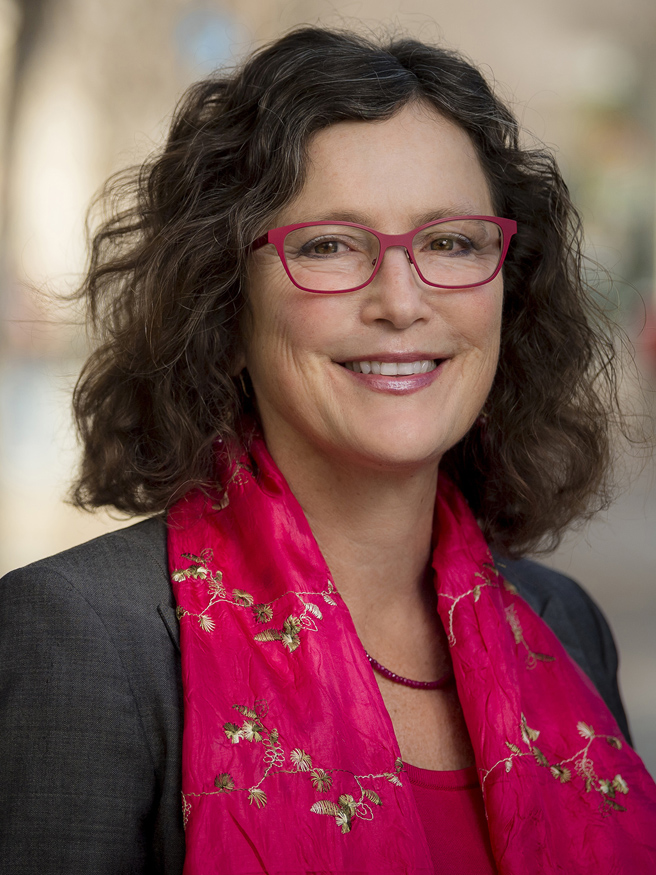 ESR means change. The change is real, and it's here. The first half of 2020 will be jam-packed with ESR releases, starting next week as the Kuali Research and Kuali Conflict of Interest systems come online. In coming months systems for timekeeping (Ecotime), HR and Payroll (UCPath) and Oracle Budget and Planning will deploy.  
Campus leaders and project sponsors have your back through this time, including Nancy Resnick, campus Chief Human Resources Officer and an Enterprise Information Services Committee member.   
"As your Chief Human Resources Officer and on behalf of institutional leadership, I want to acknowledge your investment of time and resources in our Enterprise Systems Renewal program, and extend my gratitude for your flexibility, patience and hard work during this major initiative in our campus community," said Nancy.  
Nancy wants you to know you're not alone in navigating ESR, and help is available. "If you have concerns about balancing the ongoing work you do with the implementation and learning curve of our new systems, I encourage you to work closely with your supervisor," she recommends. "Human Resources is also a resource for you; we can provide guidance on navigating these conversations through collaborative problem solving." 
To request HR assistance, visit the Employee Relations page on Blink for a roster of key contacts by area. The Faculty and Staff Assistance Program (FSAP) also provides a broad range of services to help staff resolve concerns that may be affecting their personal well-being or job performance. 
Finally, navigating these next few months will require the best of our Triton spirit of entrepreneurial drive and collective achievement. Nancy concludes, "As we learn these new systems together, it's vital that we maintain our connections with each other and that we press forward in the collegial and supportive spirit of our Principles of Community." 
Mark Hersberger i
s Communications Manager for the ESR program. Contact Mark at 
mhersberger@ucsd.edu.