SIS Project to Provide Clear, User-Friendly Student Financial Experience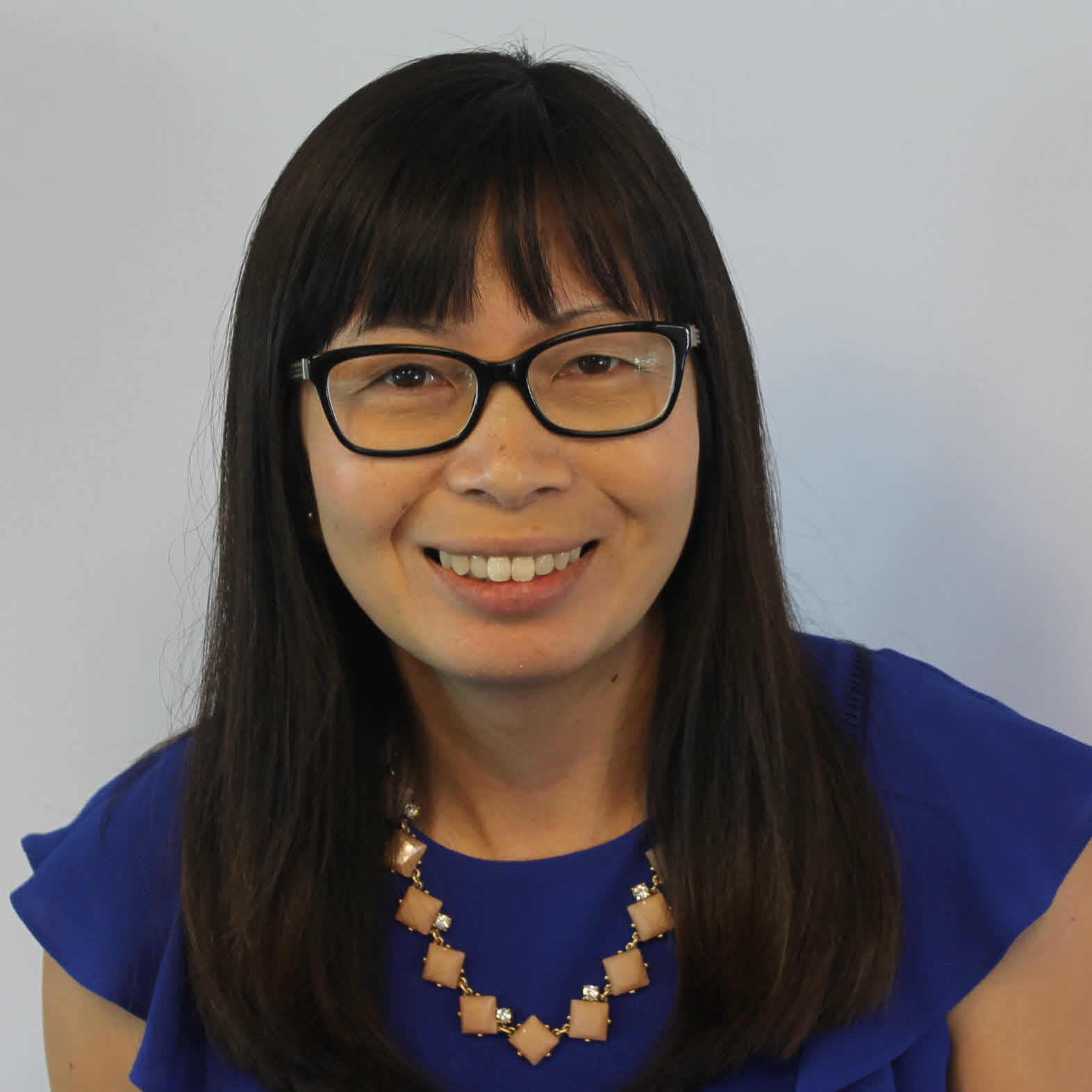 In March, as the COVID-19 pandemic necessitated the shift to remote classes, on-campus residents were given the option of voiding their housing contracts and receiving housing credits. Approximately 9,500 students took this option.

For Student Financial Solutions (SFS), applying credits is a manual, student-by-student process. While we were waiting for an automated script to be developed by Enrollment Management Technology Services, the cashier's office manually applied credits to over 5,000 accounts. All credits were completed in early May, meaning some students had to wait over a month to receive their refund.

Therefore, the opportunity to improve processes and technology as part of Enterprise Systems Renewal's (ESR) Student Information System (SIS) project is an exciting and welcome opportunity for the SFS staff and me.

Here in SFS, we offer a broad range of services and programs encompassing student account management, university billing services, loan administration, campus cards services and central cashiering to students, faculty, staff, and community members.

So far, the SFS team and I are actively contributing to the SIS project's exploratory phase, including process inventory work for the student finance section. We'll also provide input on future processes – it's important to me that we don't just recreate current processes in a new system. There is plenty of opportunity for improvement and streamlining. I want to do my part to support and enact a key SIS guiding principle – to design processes that optimize a student-centered experience.  

We also rely on technology solutions to fulfill our mission. But in our current state, we face many inefficiencies in how we work and, more importantly, students' experience as they pay bills and manage their finances.

The limitations for our staff and students are numerous: unclear billing statements,  lack of detail in charges, incomplete or inaccurate information, batch processes that fail because another process is running, and poor user interface.

Perhaps one example summarizes it best. For SFS to investigate a refund, we need to look at up to seven different screens, which takes time, in order to piece together all the information.

Add it all up and it's just a bad overall experience for students and wasted time that my staff could have spent on more proactive outreach to students, such as creating resources for financial literacy education. The result is lots of help calls to our office to complete basic functions that really should be handled by an efficient technology solution.

In contributing to the SIS project, we're looking for a solution that reduces manual staff intervention, supports streamlined backend processes, can integrate with other systems, and provides students all the information they need in a clear, user-friendly interface.

One of our core values is creating purposeful interactions by going above and beyond the expectations of our customers at every touchpoint. During peak periods, we don't currently have the resources to always assist in a timely fashion. We also encounter some very complex cases that require special attention by my team.  With improved processes and a new system in place, I see as an opportunity for SFS to redirect efforts to focus on providing a holistic customer service approach with our students. 

Overall as the SIS project unfolds, I'm looking forward to the partnerships that will be forged across units as we all work toward building the best experience for our students and the staff supporting them.

Gayle Ta is Director, Student Financial Solutions. Contact Gayle at gta@ucsd.edu.