About Kuali Conflict of Interest
A key goal of UC San Diego's Strategic Plan is to create an agile, sustainable, and supportive infrastructure to facilitate research at UC San Diego.
An essential tool, required to support this goal, is the enterprise contract and grant system, which supports more than $4 billion a year in proposal transactions and tracks more than $1 billion in awarded research dollars annually. 
UC San Diego's Kuali Conflict of Interest (COI) is a system-wide tool that helps administrators implement UC San Diego's policies and procedures for Conflict of Interest in the same system used to track contract and grant needs. 
Kuali COI is designed to collect, process, store and report information about the Investigators' financial interests and outside activities. By implementing an out-of-the box solution with Kuali COI, UC San Diego can provide a holistic COI solution for all COI disclosure requirements (i.e., sponsored research, service, gifts, etc.), a better user experience for researchers and their support staff, better compliance controls and the ability to evolve the IT solution as regulations or business needs change. 
The Kuali Research research administration system includes Pre-Award and Post-Award modules. Visit the Kuali Research project pages for more information.

Reduce the administrative burden for the UC San Diego research community by automating some of the required COI disclosure information and decreasing the number of required COI disclosures
Provide the UC San Diego research community a user friendly electronic system called Kuali COI that will integrate with other UC San Diego systems to automate and facilitate the completion of the conflict of interest (COI) disclosure forms in a systematic and efficient manner
Improve the efficiency for the Conflict of Interest Office with automated and streamlined processes to document, organize, track, manage and report on the COI disclosures
Improve compliance with Federal and State regulations and University policies based on the ability to quickly identify project(s) and discloser(s) that are not in compliance with the COI disclosure requirements
Ensure that the transition to the new Kuali COI module is managed with the least amount of disruption to the UC San Diego research community by ensuring system readiness as well as advance and adequate communication, training and education to promote the organizational change
Sandra A. Brown
Vice Chancellor for Research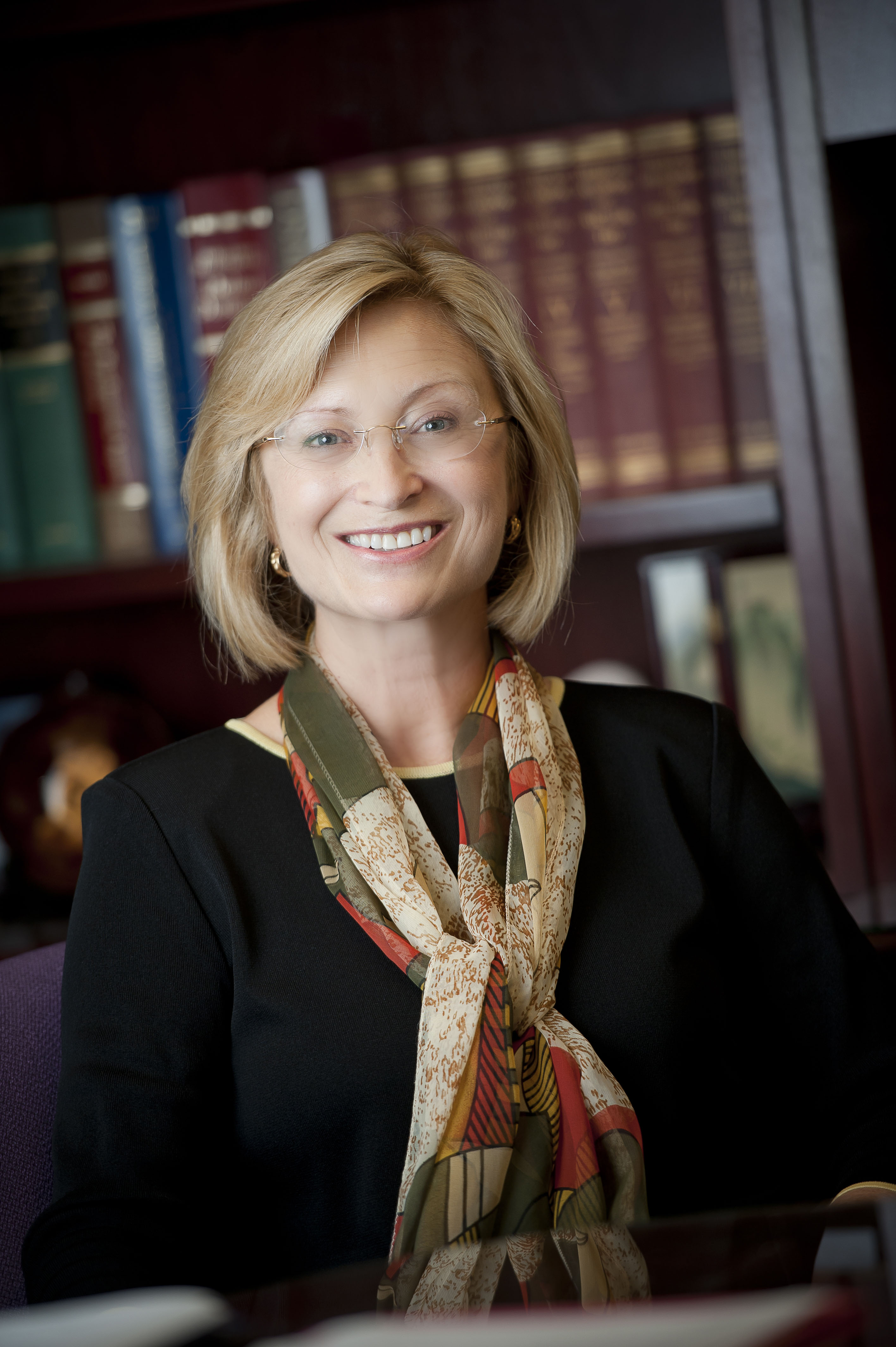 Project Governance provides leadership support to the project team and ensures decisions are made in accordance with Guiding Principles.
Governance members make certain the project is operating within stated constraints (budget, schedule, scope, etc.) and monitors risks and associated mitigation efforts. 
| Governance and Escalation Committee Members | Role |
| --- | --- |
| Kevin Chou | ESR Program Director, Exec Director, IT Services Business Technology Systems |
| Angela McMahill | Executive Director, Research Compliance Integrity |
| Laurie Owen | Associate Vice Chancellor, Research Affairs |
The Kuali COI project team supports the campus conflict of interest needs and supported Kuali COI users throughout the implementation project with process change support and training. 
This table represents the timeline for Kuali COI project phases.
| Project Phase | Description | Anticipated Timing |
| --- | --- | --- |
| Initiate | Discuss resource needs; Finalize statements of work and discuss prioritization of domain implementation. Conduct readiness assessments and impact analysis. Identify and begin building sponsor coalition; Select and prepare change management team. | Nov 2018 - Dec 2018 |
| Plan | Project team engages vendor partners in planning, including for design teams. Identify and address anticipated resistance; Communicate why change is happening. | Jan 2019 - Feb 2019 |
| Design | Business Process Review (SME involvement begins); Data Integration design.  Prepare and equip managers and supervisors.  Continue communications and sponsorship activities. | Jan 2019 - March 2019 |
| Configuration & Prototype | Developing and configuring the system and processes; developing Data Integrations.  Launch group and coaching sessions; Reinforce key messages. | Feb 2019 - March 2019 |
| Validate | Iterative system testing cycles; Validating and testing the system and processes.  Continue communications and sponsorship activities.  Identify training requirements and develop training. | April 2019 - May 2019 |
| Transition | Robust end user training. | June 2019 - Dec 2019 |
| Go-Live | New system is launched! | January 21, 2020 |
| Realization | Deploying and monitoring the system and processes with vendor support; Continue communications, sponsorship and coaching activities.  | Jan 2020 - March 2020 |
| Stabilization | After go-live, the stabilization period is typically three to six months. Continue communications, sponsorship and coaching activities.  | April 2020 - June 2020 |